The TRUTHS Truth Tellers Are Missing
February 15 @ 4:00 pm

-

5:00 pm

Free
EVENT AT MAX'S BAR!!!
The Truth is that Truth Tellers exploded on the scene around 2014, and completely ignored the income strategies that the long time Internet Marketers were doing to make millions of dollars online.
We saw your mistakes, but you wouldn't listen. Now most Truth Tellers, or Freedom Fighters, depend on subscriptions, or donations, to keep them going. That's the hardest way to create an online income.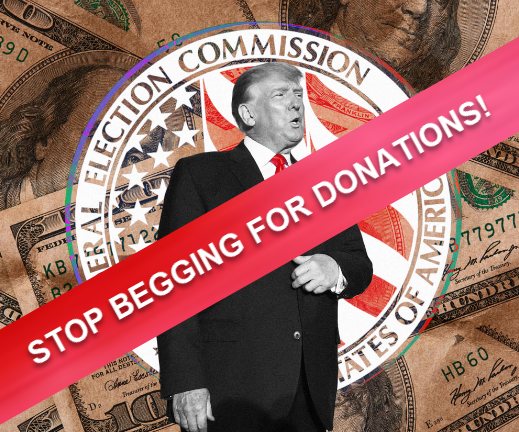 STOP Begging for Donations!
There's a better way, and there always has been.
Your voice has a Market Value, and your visitor actions can create income for you. And I Do Not Mean By 3rd Party PPC Ads.
That's just another way the so-called-controllers are using you.
I have been making money online and living very comfortably from it since 1994.
Please join me as I tell you some strategies you may wish to incorporate into what you are doing, and things you are doing that you may wish to stop.
EVENT AT MAX'S BAR!!!