Turn Your Message Into A Million Dollar Business
February 12 @ 11:00 am

-

12:00 pm

Free
Everyone has a message to the world!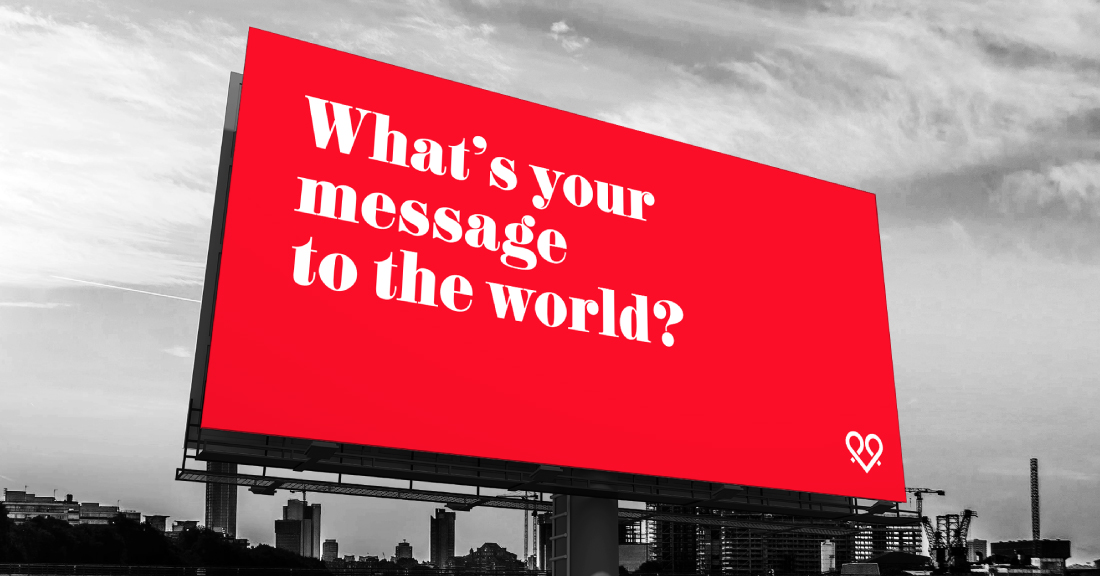 Your message doesn't have to be groundbreaking.
It's simply something that 'YOU KNOW' that you can share with other people to 'HELP THEM' out.
I had taken a very simple message, and sent $5 leads to businesses that could help out my visitors.
By spreading my message, I averaged $50,000 per month.
I never ever sold a thing!
My website was later bought for over 2 million dollars.
Join me at this presentation, and I will tell you what I did, and how you can do it too!