Websites Are Meant To Make Money
February 16 @ 4:00 pm

-

5:00 pm

Free
EVENT AT MAX'S BAR!!!
This presentation shows you how you can create an online income from your advice.
Your opinion has a 'Market Value' and you can use it to create a passive online income for yourself.
I'm Lee Romanov, and I have been living off my online income since 1994, and know how to create 'True Online Wealth.'
I will show you what I do to create instant, and recurring, income so you can do it too.
Many website platforms like WordPress, GoDaddy, WIX, etc., are a little more than an online brochure, and online brochures do not make money.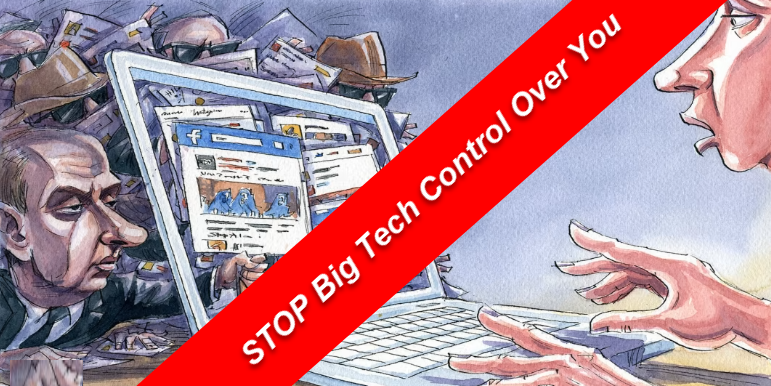 The most shocking is that the entrepreneur is never given the revenue software that is exclusively used by the multi-million-dollar companies like Google, YouTube, Pinterest, Facebook, AngiesList, HomeAdvisor, etc.
Plus, the biggest mistake entrepreneurs make is using other companies' platforms, like YouTube, Facebook, Bitchute, Rumble, Odyssey, etc., to promote and run their online business.
These platforms have proven over, and over again, that they can instantly delete your entire revenue stream, or businesses at will.
There are many other strategies to get visitor traffic, that gives you far more control over your online business.
I will also be talking about how to avoid Website Censorship!